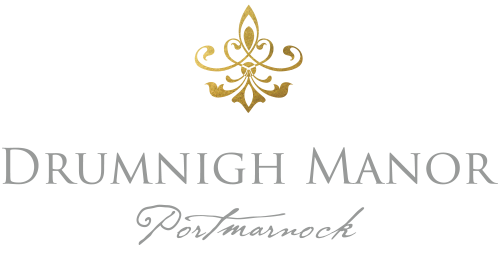 SUPERIOR QUALITY 3, 4 & 5 BEDROOM HOUSES
On View By Appointment.
Download Brochure

Large 3 Bedroom Semi-Detached Houses from €515,000
Large 3 Bedroom Houses plus Family Room from €530,000
Large 4 Bedroom Houses plus study from €560,000
Large 5 Bedroom Houses from €650,000
ANOTHER QUALITY DEVELOPMENT BY SHANNON HOMES
Site Map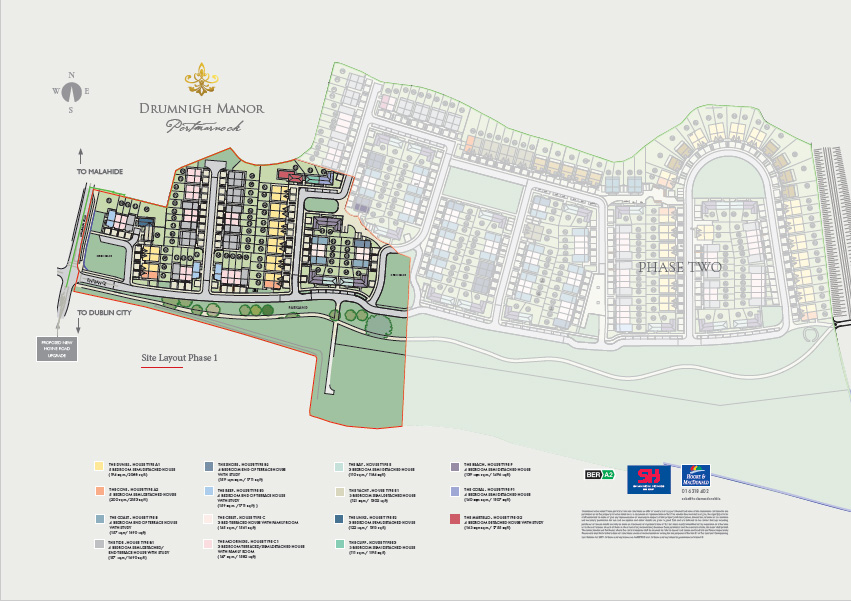 Register your Interest
The purpose of this form is to collect your details so that we may provide further information on this development to you via email or phone. This information will be shared only with the developer and agents Hooke & MacDonald. By registering, you agree to share this information with both parties.